Our students have come to Japan with a variety of goals
Let's see how they enjoy the student life!
TANGCHU (China)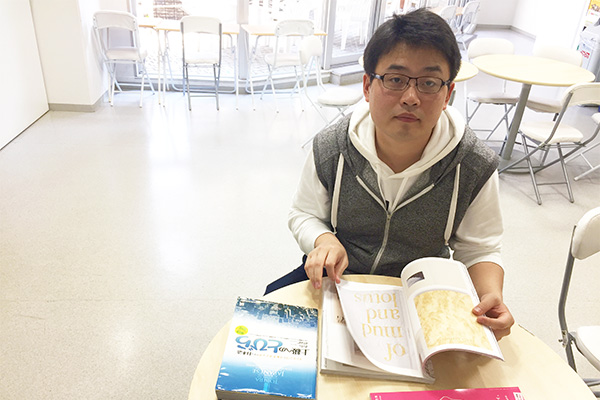 I've come to YDC to prepare for an art university.
In addition to studying the Japanese language, I also practice drawing in art classes and visit art museums on weekends.
Morning: Japanese language classes at school
At YDC, I take classes to prepare for N1.
I understand Chinese characters since I'm from China, but grammar is so difficult!
Classes are tough since conversation is particularly hard for me. I study on my own at the lounge after class.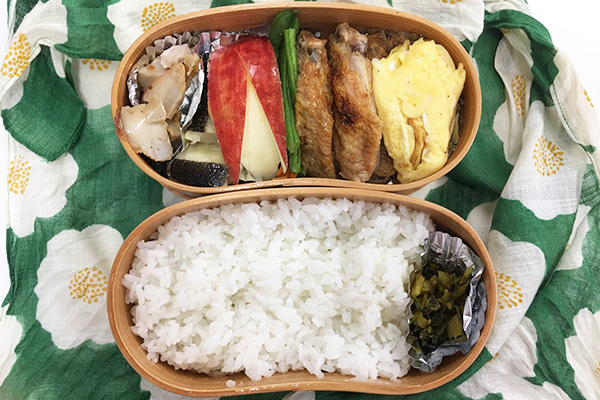 Lunch break
Since I live with a host family, the host mother's homemade lunch box gives me energy for the afternoon.
Thank you always, mom♪ Let's see what she made for me today…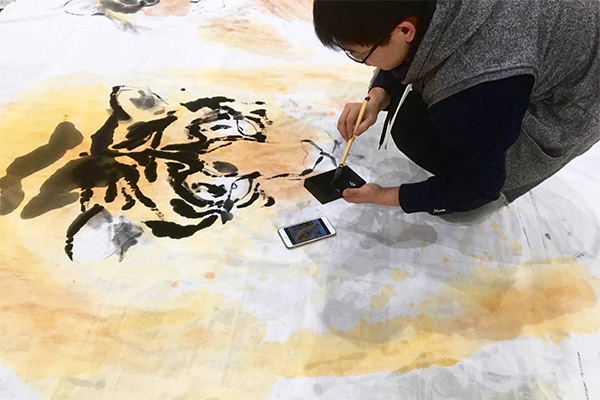 Afternoon: Studying art
Twice a week, I join art classes to prepare for art university entrance exams.
I'm currently producing works and a portfolio to prepare for a graduate program.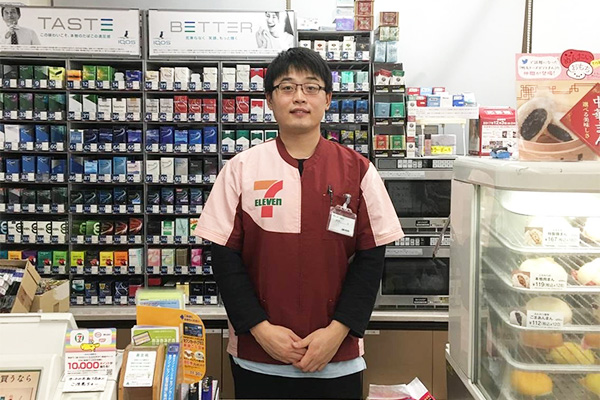 Evening: Part-time job
I work part-time on the way back from school.
Working part-time helps me improve my Japanese.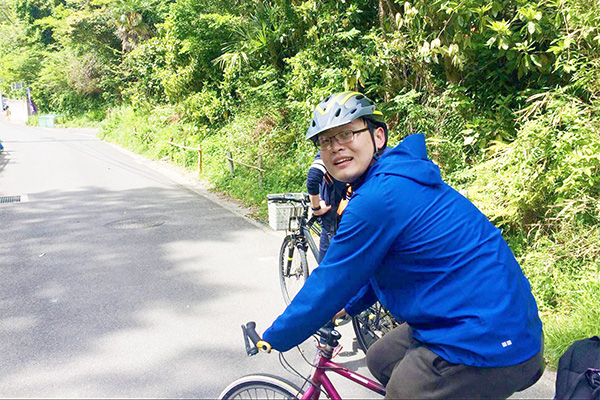 Weekends: Enjoying myself
I enjoy bicycling in Zushi, where I live with my host family, and go see Sumo wrestling, the Japanese traditional culture.